チャータークルーズ
Chartered Cruises
Setouchi Cruising offers chartered cruises.
Customers can use this service to enjoy a leisurely boat ride during a trip or group excursion, as part of a tour or event, and in other such situations.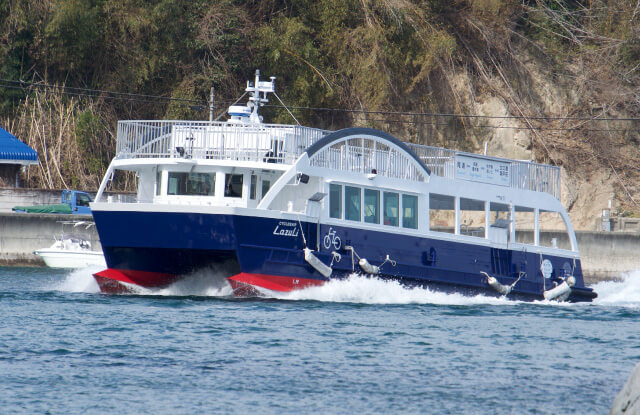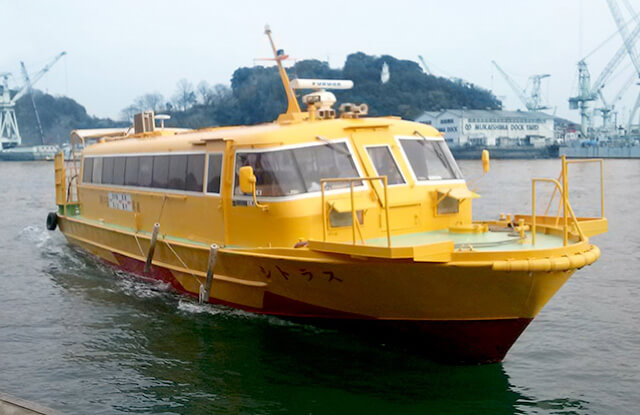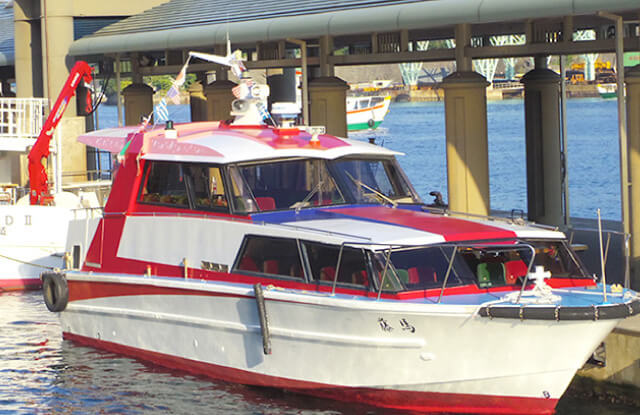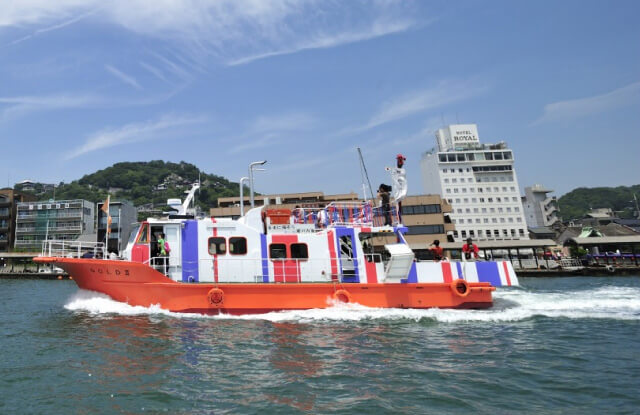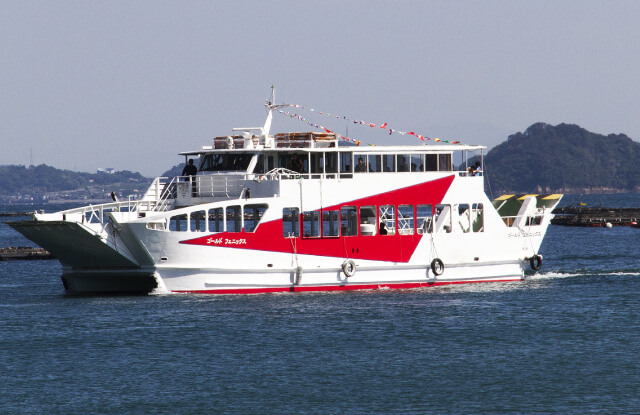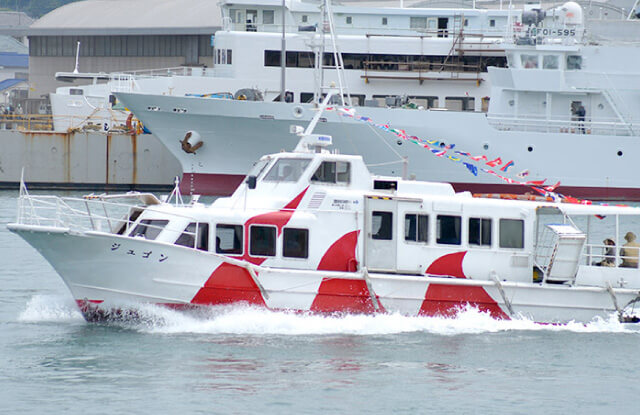 ■ Applying for a Chartered Cruise ■
Inquiry
To charter a boat, contact us at least 7 days in advance via our online reservation page, telephone, or fax. We will confirm your intended usage date and time, number of guests, departure point, destination, and (depending on your route) other factors such as vehicle tonnage, length and count. If you have not yet decided your destination, feel free to consult with us.
Contact from Setouchi Cruising
We will contact you via your preferred contact method to confirm details. Once we have talked with you and confirmed matters, we will send an e-mail or fax with details. If you wish, we can arrange for you to come and view the ship and/or provide photographs.
Discussion of Specific Details and Reservation
We will send an invoice, make a tentative reservation, and provide a proposal covering details of your charter booking. The final reservation will be completed following these discussions.
A set reservation charge of ¥5,000 will be charged when making a tentative reservation (prior to reservation finalization).
Final Confirmation
If you are a first-time customer, we will require a 10% down payment after confirming the final passenger count.
We will call you 1 to 2 days prior to your scheduled departure date in order to confirm final details.
Chartered Cruise
Have an enjoyable cruise!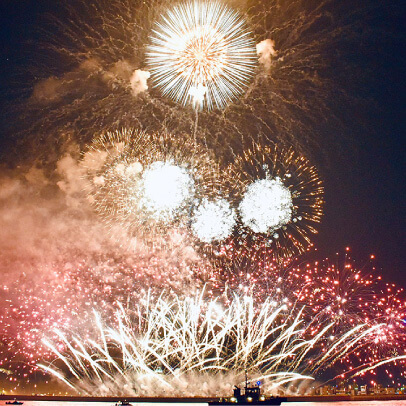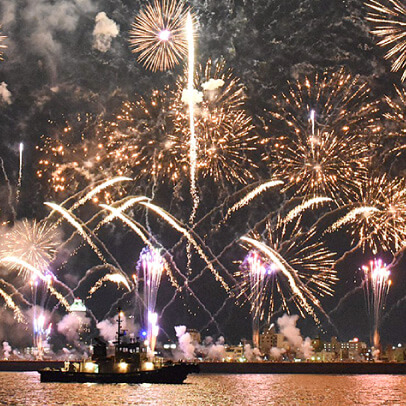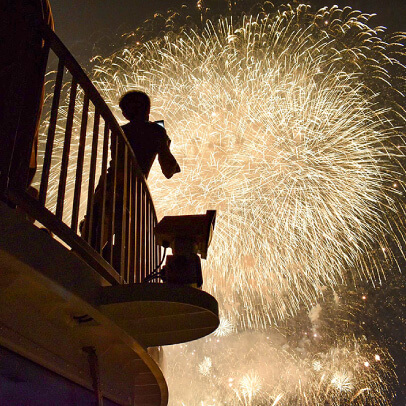 ■ Sample Chartered Cruise Package ■
Example Package
Onomichi Station Pier → East via Onomichi Channel → Matsunaga Bay → Tsuneishi Area → Utsumi Ohashi Bridge → Abuto Kannon → Tomonoura Port
Cruise time: approx. 60 min. (one-way)
Season available: spring (weekdays)
Passenger capacity: approx. 30–40 adult passengers
Approx. price using the Dugong
starts at ¥160,000
Approx. price using CYCLESHIP LazuLi
starts at ¥230,000
* A fuel surcharge may be required if fuel prices rise.
* Costs vary based on cruise area, budget, usage date and time, and number of passengers. Please contact us for further details.
For additional information on reservations, our fleet, or other details, please view our Q&A page.
■ Cancellation Policy ■
If the customer decides to cancel their chartered cruise for personal reasons, cancellation charges will apply.
Cancellation Charges
31 days before reservation date
10% cancellation fee
7–30 days before reservation date
20% cancellation fee
3–6 days before reservation date
30% cancellation fee
1–2 days before reservation date
50% cancellation fee
Cancellation on day of reservation
100% cancellation fee
No cancellation fee will be charged if Setouchi Cruising decides to cancel on the reserved date due to bad weather or similar.
Cancellation fees apply starting from 3 months in advance for chartered cruises coinciding with fireworks shows.